Annual Elmwood Events
Spoon River Drive

Elmwood is now an official stop on the Annual Spoon River Drive. Keep up with the activities in Elmwood during these Fall weekends on Facebook, Elmwood Spoon River Drive. Get listed and promoted on the garage sale list. Registration PDFSpoon River Drive is an annual event during the first two weekeends of October.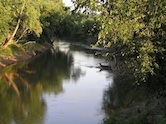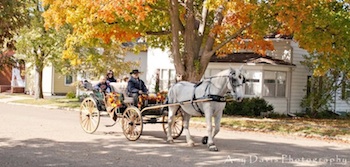 Stop by the vendors, grab some great food, take these Fall weekend opportunities to fall back to a relaxed time and enjoy the great vistas. Elmwood Restaurants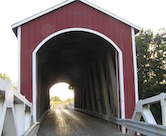 Enjoy your last chance stop before taking the full dive into Forgottonia.
____________________________
Thursday, Friday, and Saturday following Labor Day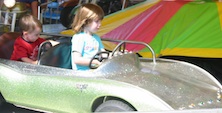 Elmwood All Outdoors Show
March 2nd and 3rd, 2013
Adult Admission $5 - 13 and under free
Support Our Troops Breakfast


Saturday, March 2 from 7-10 a.m.
At Elmwood United Methodist Church
Biscuits and gravy, eggs, sausage, fruit muffins and more!
Cost $7 or $3 for ages 10 and under
Proceeds benefit EEBY Troop Fund
____________
Strawberry Festival 1st Saturday June
Concerts in Park on Summer Sunday Evenings
Fall Festival 1st Weekend following Labor Day
Tour of Homes 1st Sunday in December
Elmwood All Outdoors Show in 1st Weekend in March
______________________________
First Saturday in June
June 1st 2013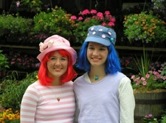 ______________________________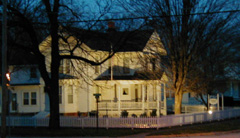 ____________________________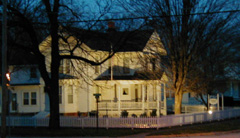 ______________________________